IOIO RC Boat
Prošlo je već dve godine kako moj IOIO u principu skuplja prašinu. Koristio sam ga za neke projekte tu i tamo, ali je IOIO većinu vremena proveo u kutiji.
Kako bih to promenio, odlučio sam da ga upotrebim u svom vikend projektu. Napravio sam brodić na upravljanje i tako IOIO-u dao poslednju ulogu, gde će dočekati svoju smrt zajedno sa brodićem (dok ga voda ne odnese ili ne potone).
Uglavnom, u nastavku slede fotke kako to izgleda, a video kako to radi u praksi (ne u kadi)… pa video verovatno neće biti objavljen, pošto je na prvom testu na otvorenom brodić stao na sred jezera. I to onog jezera u Dunavskom parku. Da onom malom. I dok smo dočekali da se brodić dogega do obale na talasima koje su pravile patke sa druge strane, pao je mrak. Kasnije nismo uspeli da napravimo kvalitetan snimak. Tako da, žao mi je 😛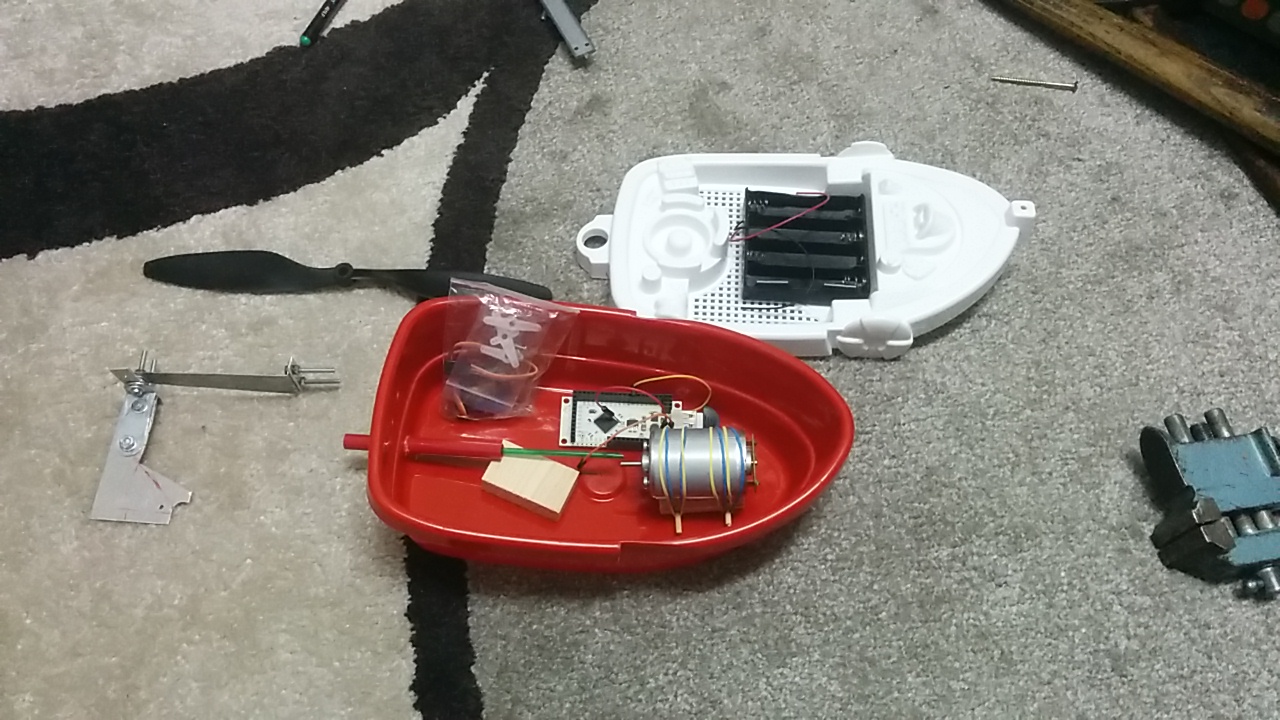 YT (test #1): http://youtu.be/jt8r1F5e2ew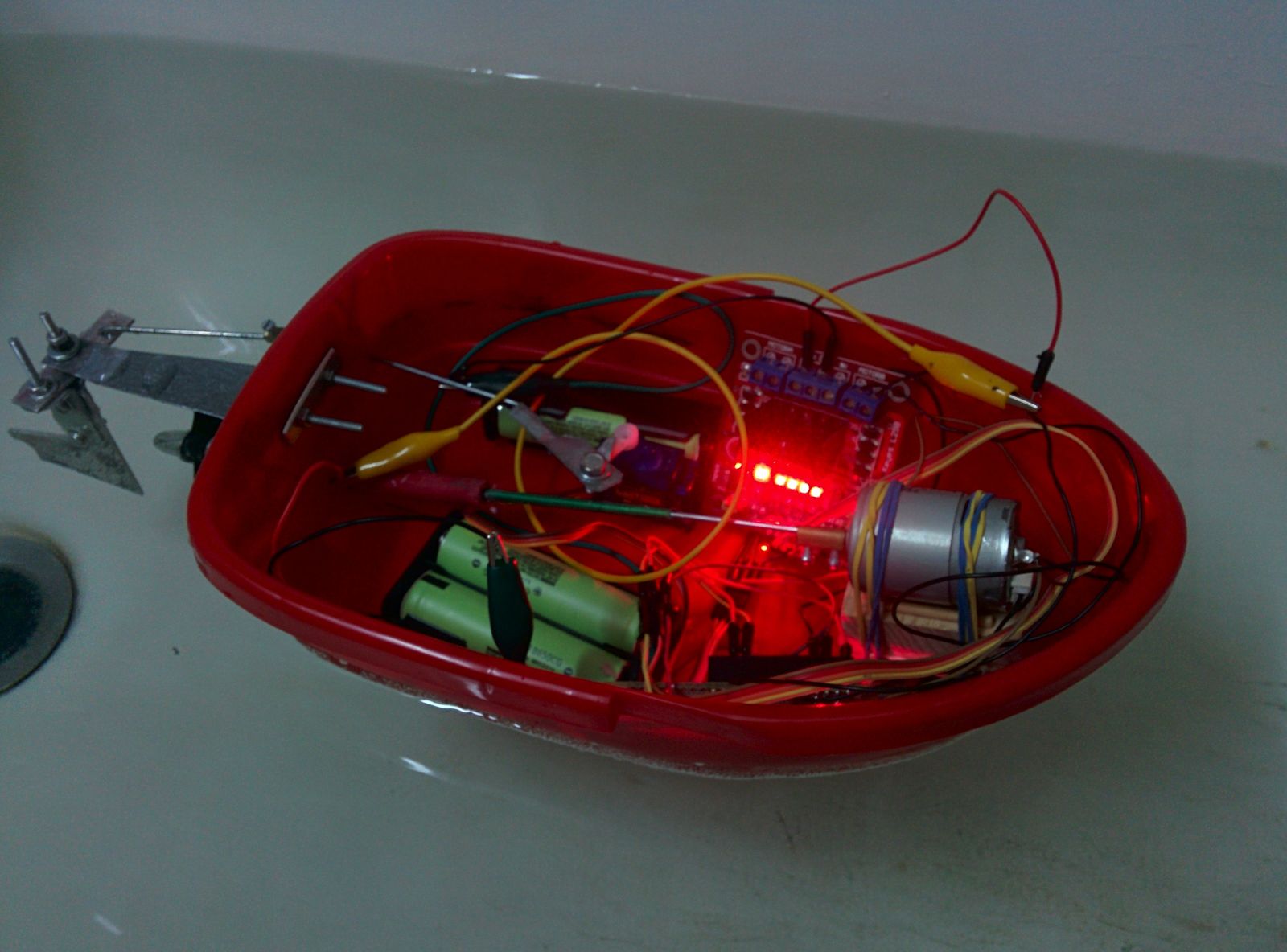 YT: http://youtu.be/rxfi8hiaGK4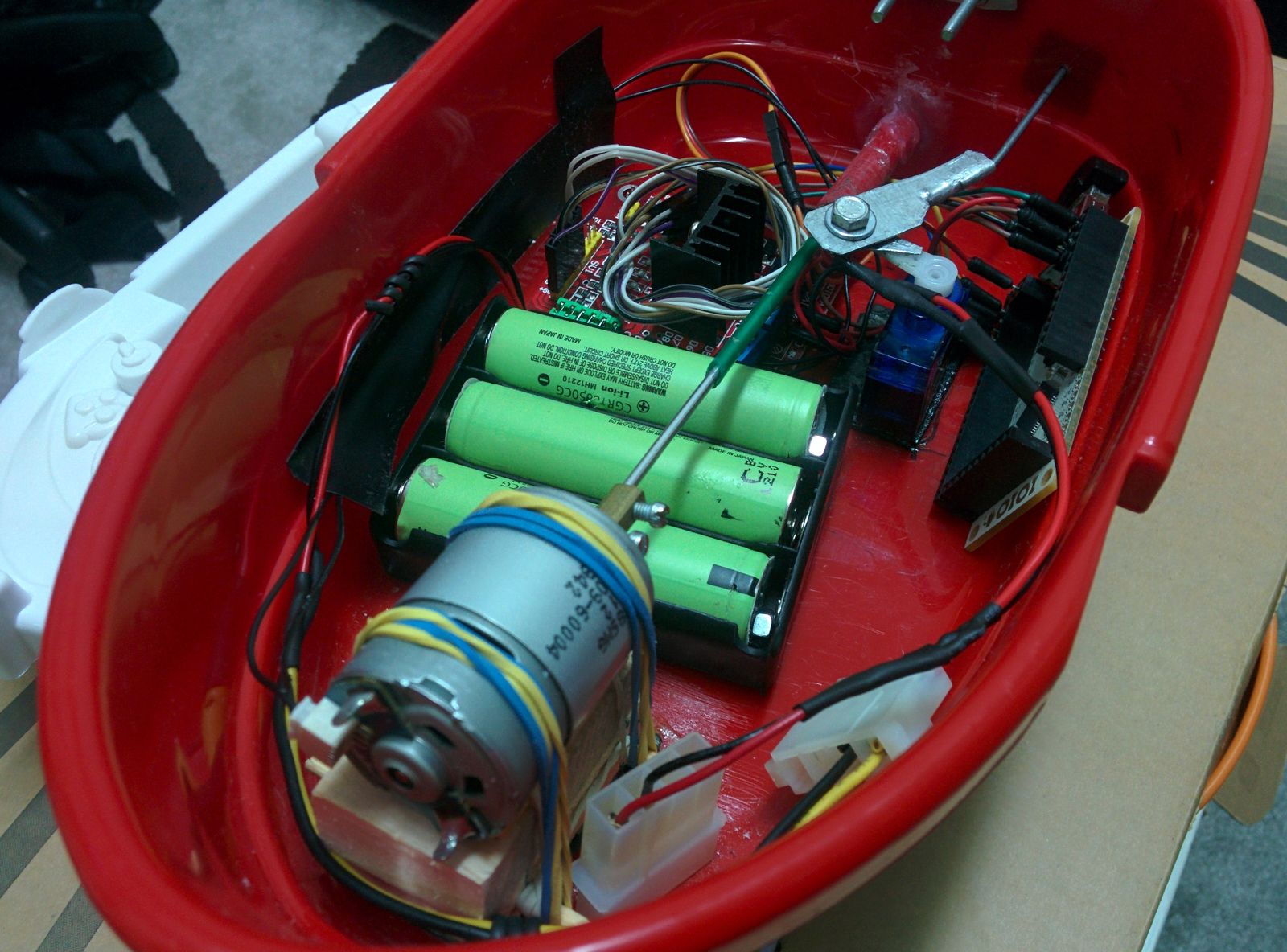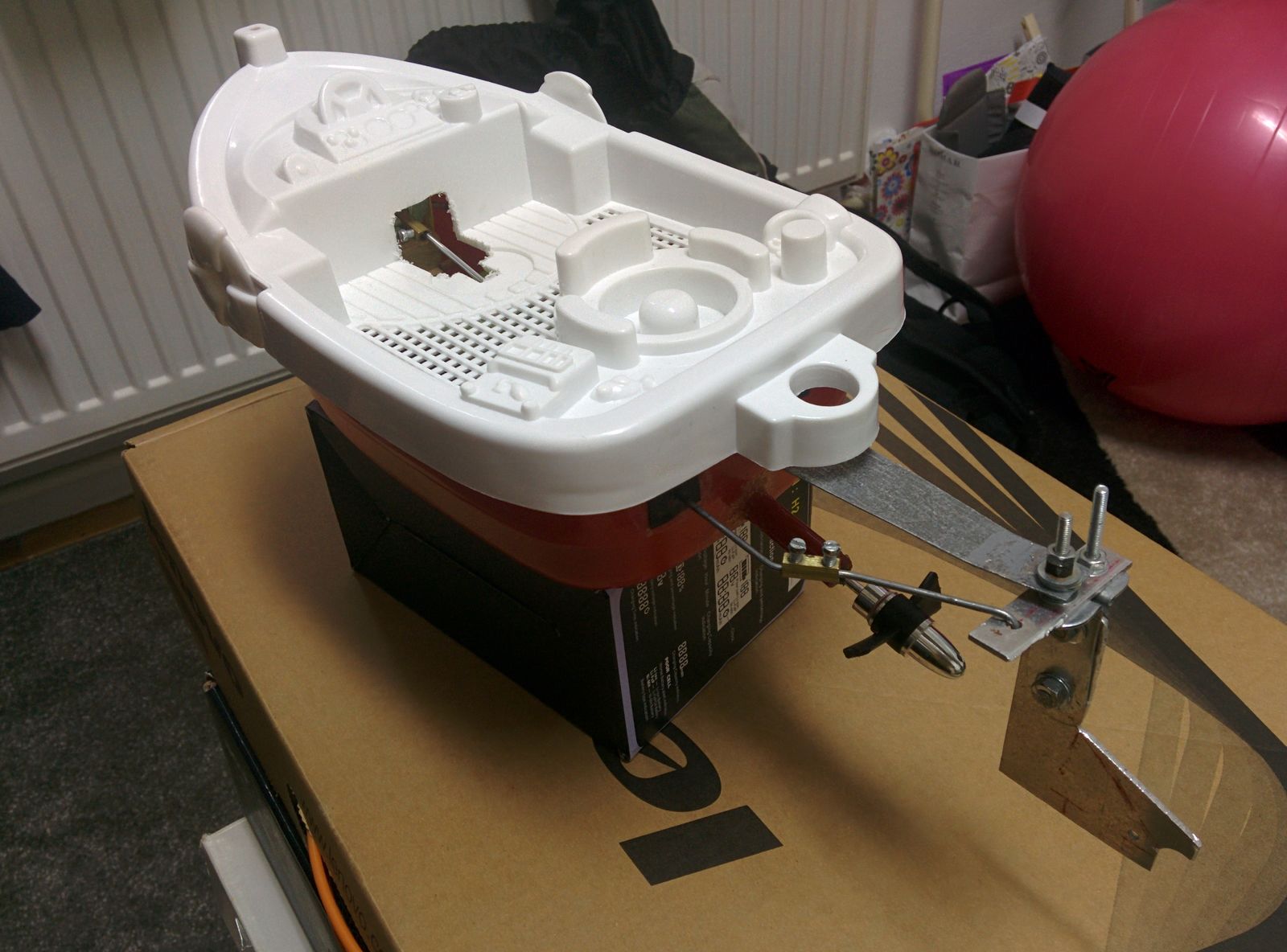 Update:
Nakon prve ne tako uspešne vožnje, odlučio sam da obezbedim veći domet za updavljanje brodićem, tako da je brodić podvrgnut malim izmenama. Bluetooth je dobio externu antenicu koja bi trebala da obezbedi dovoljan domet za vožnju brodića po jezeru, a kako će to uspeti u praksi – videćemo.