Do you recognize two maps below?
First one is where you scratch the area of a country that you visited, and the second one keeps pins on the countries where you have traveled. Pretty cool, isn't it?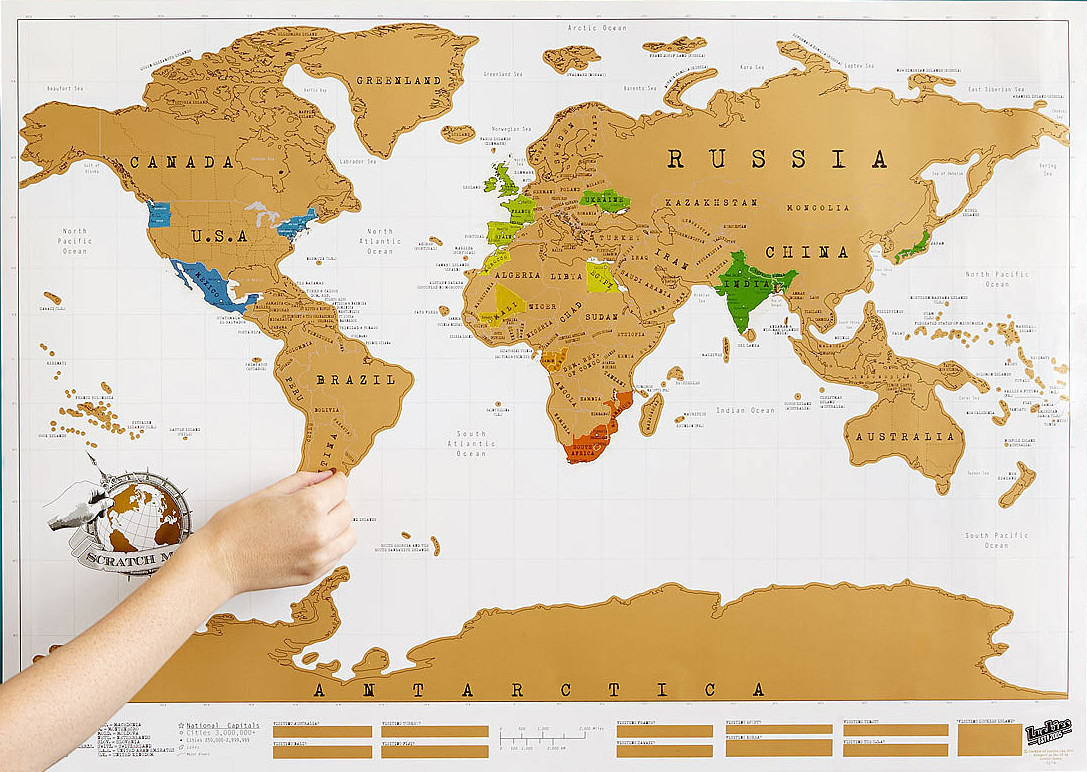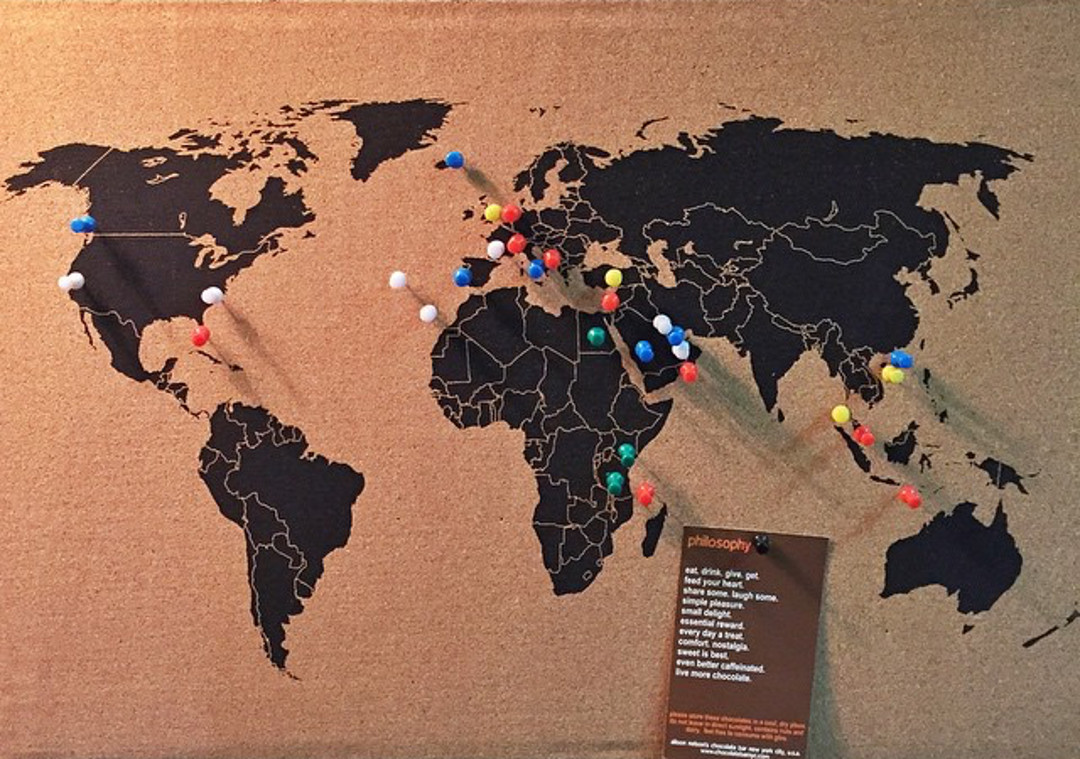 But the problem is that you cannot carry those maps around easily. Nor you can show them to somebody you've just met two thousands miles away from your home. It's frustrating. So gues what? I made online version of these maps. Yea, it looks like this: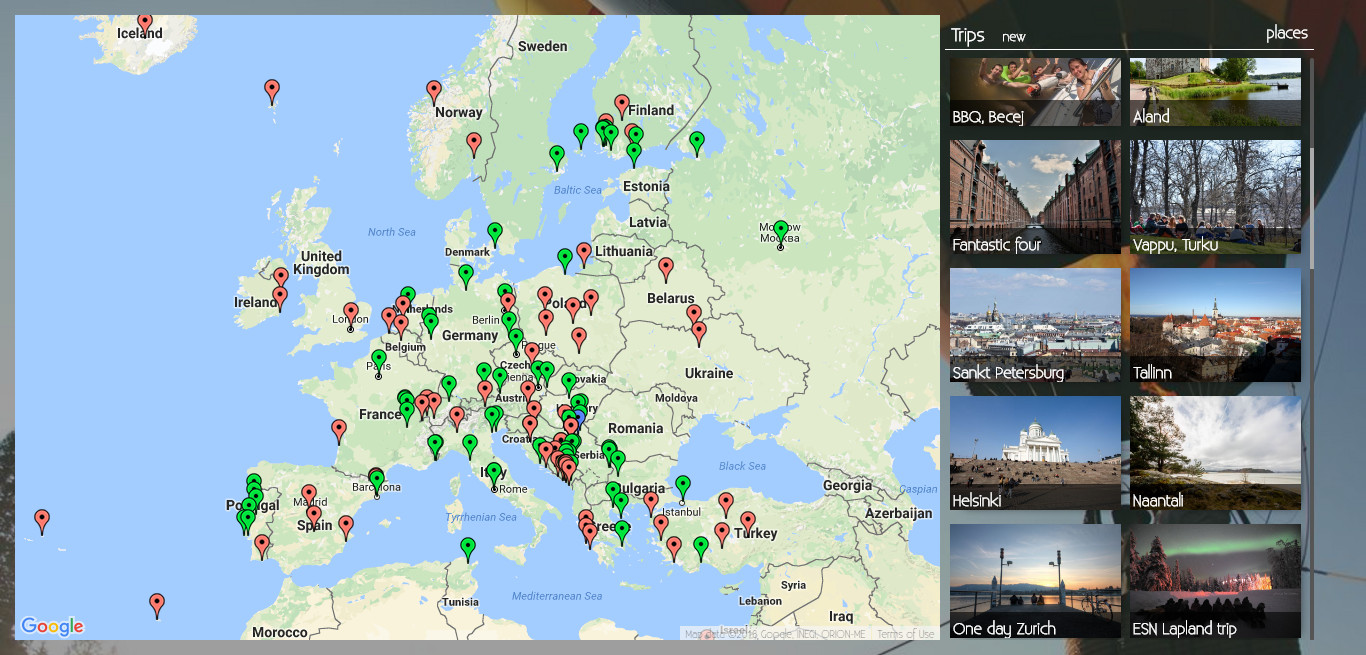 You just click on places where you have been traveling, or where you want to travel. You can even add photos and exciting stories which you never want to forget! So if you like the idea, give it a try! Don't be shy ;)
Or if you are already registered, click here to login.